Please post your thoughts and comments on this 2020 Blu-ray Audio box set that collects together all of the Quadraphonic mixes of the Doobie Brothers together in one box set!
The four albums included are 1972's "Toulouse Street", 1973's "The Captain and Me", 1974's "What Were Once Vices Are Now Habits", and 1975's "Stampede".
These discs were mastered using the original 4-track Quad mixes as the source material.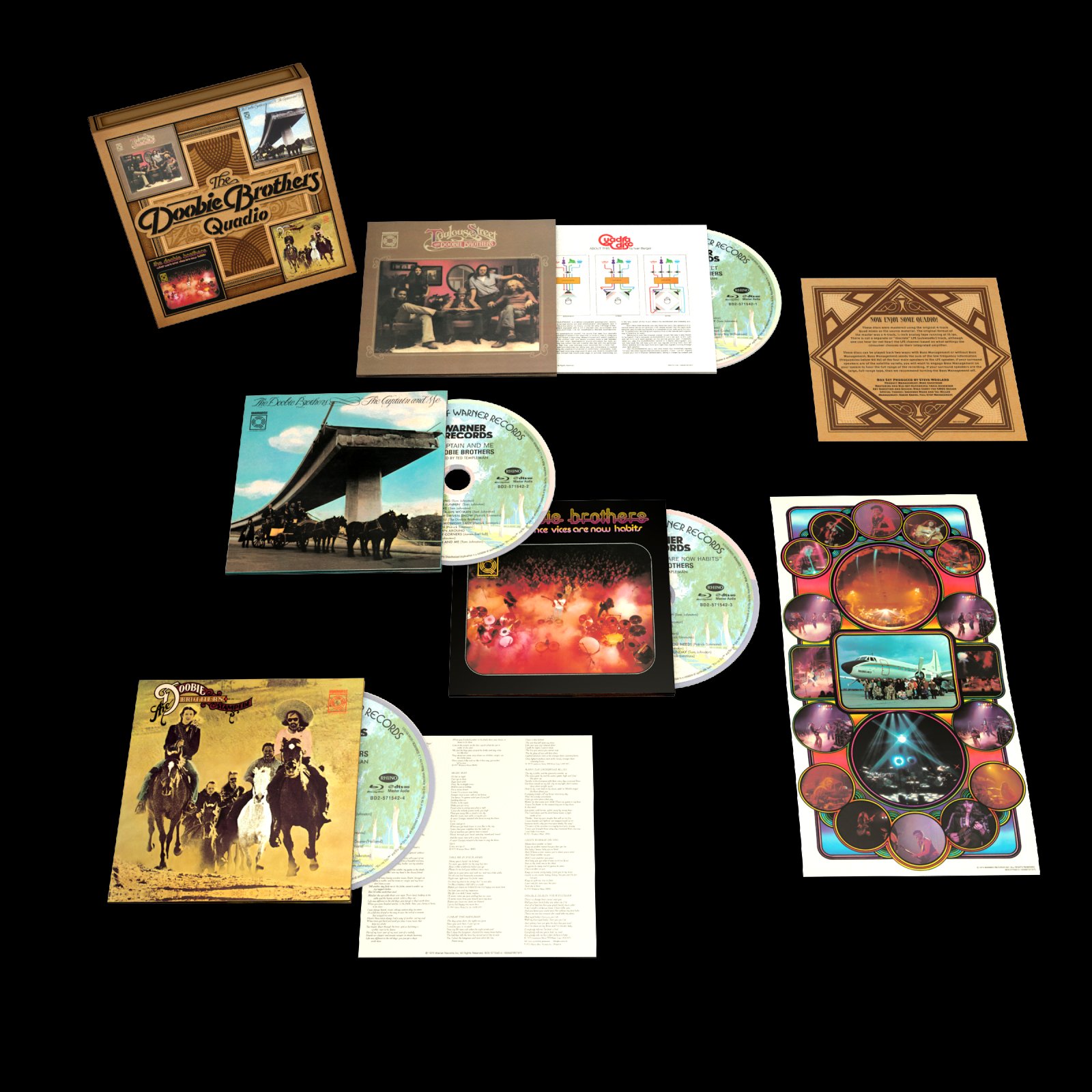 "Toulouse Street" Blu-Ray Screen: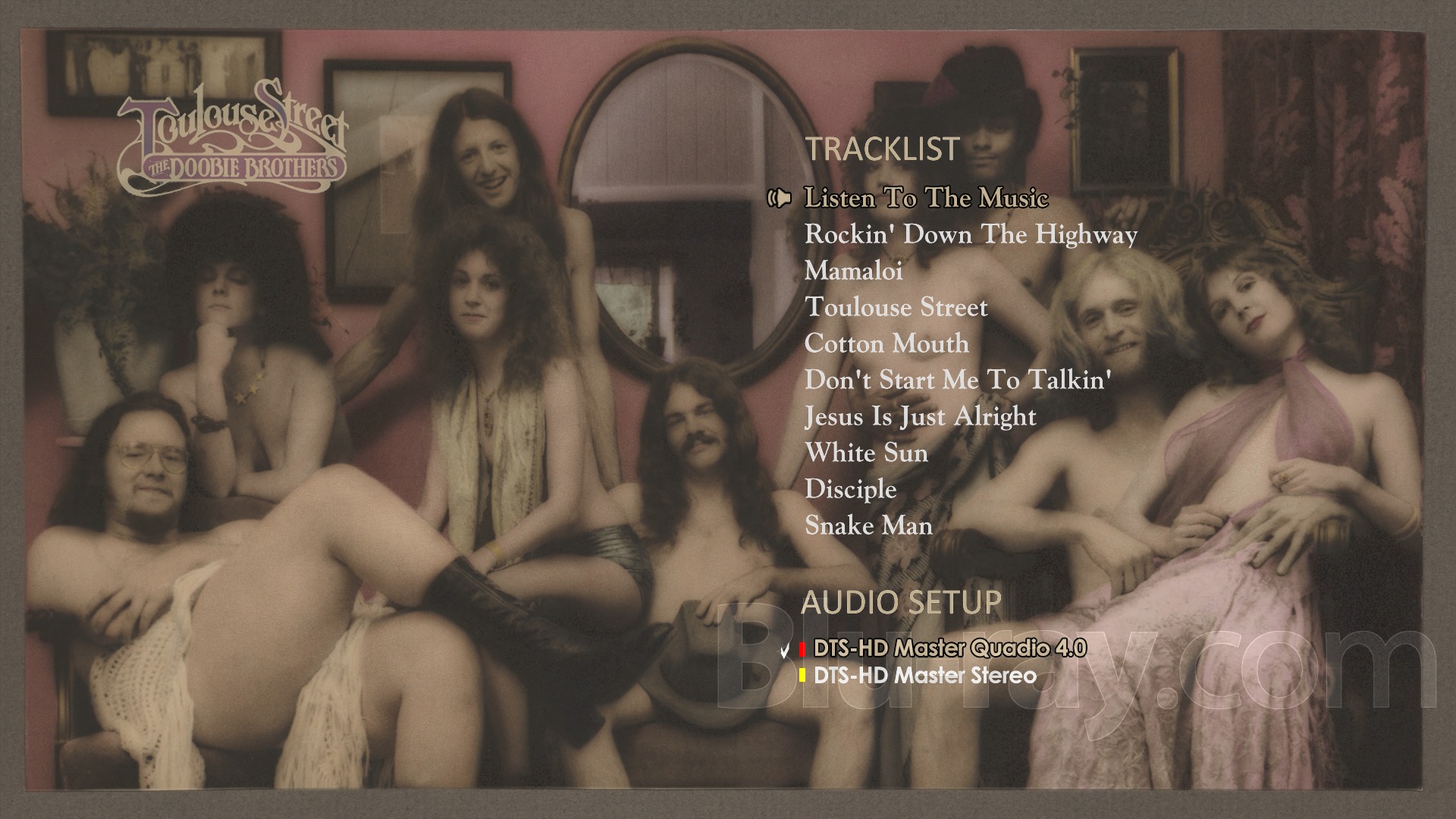 "The Captain and Me" Blu-Ray screen: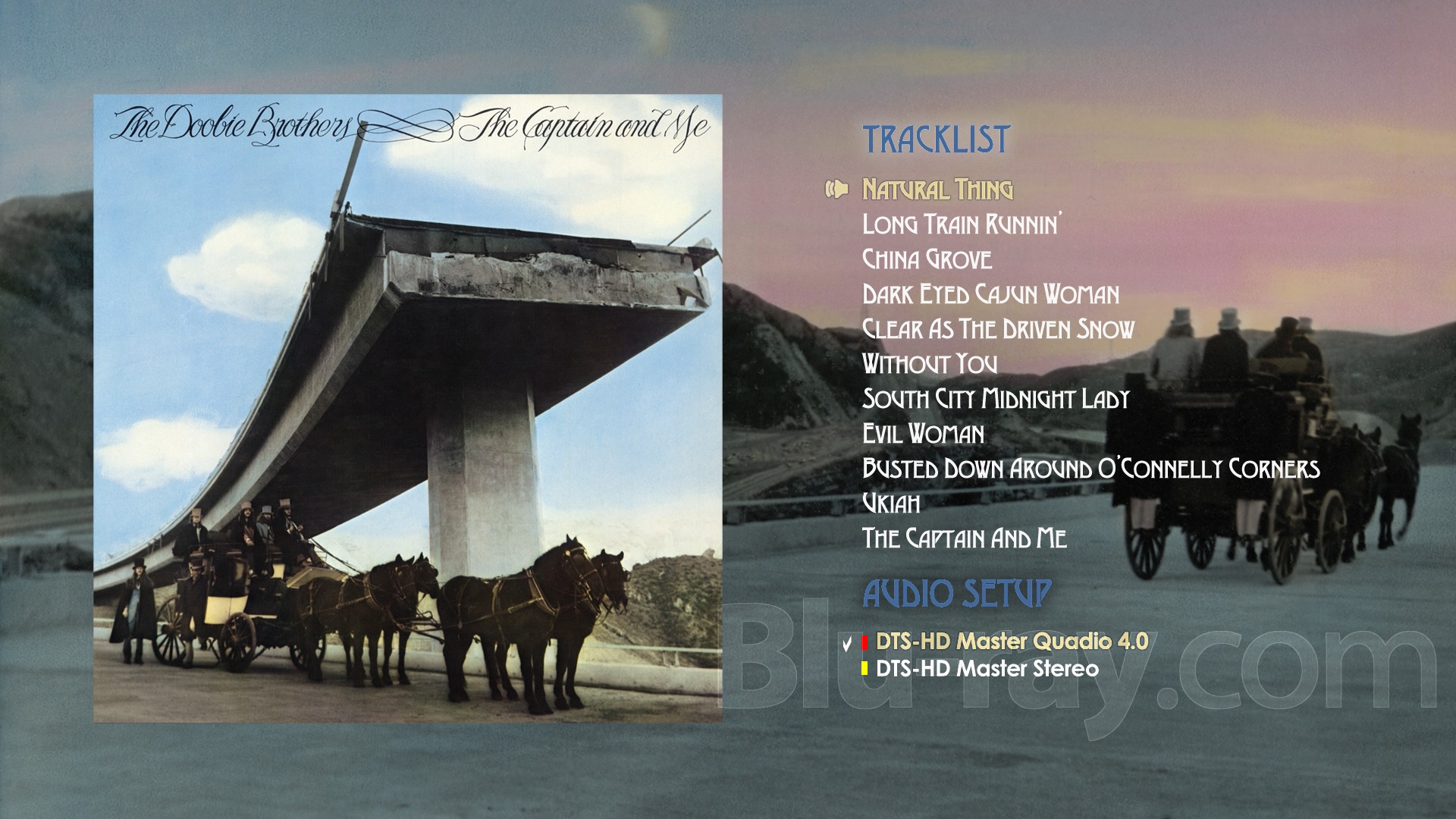 "What Were Once Vices Are Now Habits" Blu-Ray screen: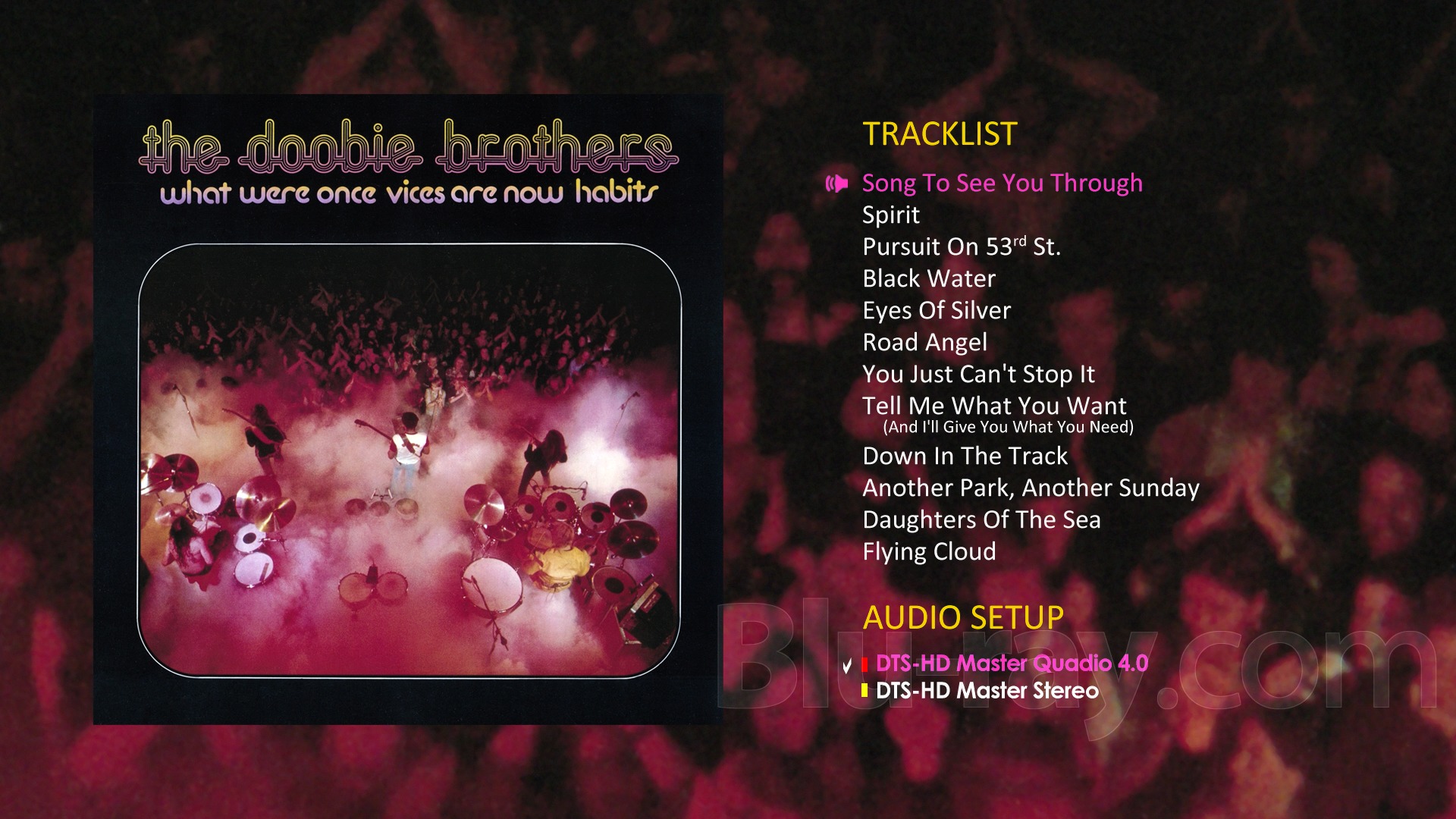 "Stampede" Blu-Ray screen: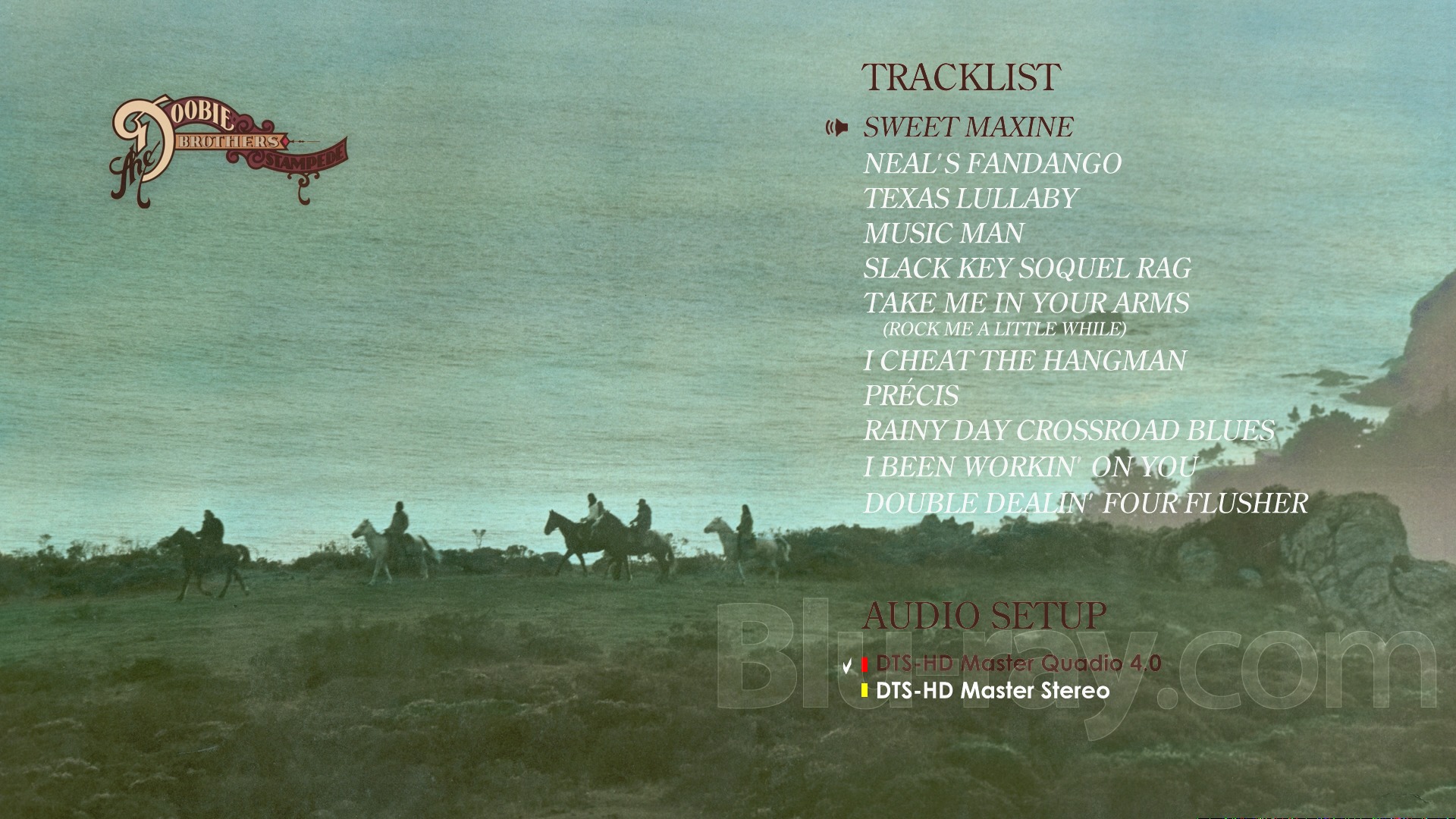 Last edited by a moderator: