I'd heard this was in the offing, but didn't know whether there would be a surround mix. (For the last Seattle Symphony recording I bought, a year or so ago, they didn't have enough money to do surround.) The official email I got from Cantaloupe Records this morning says this:
The second disc in this 2-disc set is a DVD, which includes a 5.1 surround mix of the recording, as well as a slideshow of desert images (all still photography by John Luther Adams) that loops during playback. And as further testament to the technical sophistication of the recording process itself, the production team behind Become Desert has partnered with Dolby Laboratories to create a Dolby Atmos mix—a first for a Cantaloupe Music release, to be made available via online HD audio retailers.​
​
The pre-order page at
Bandcamp
seems to suggest that the Atmos mix will be included on the DVD ("Two-disc package contains a CD with the stereo master of Become Desert, and a DVD containing a Dolby Atmos multi-channel surround mix"). Adams's music seems like just the sort of thing Atmos was made for.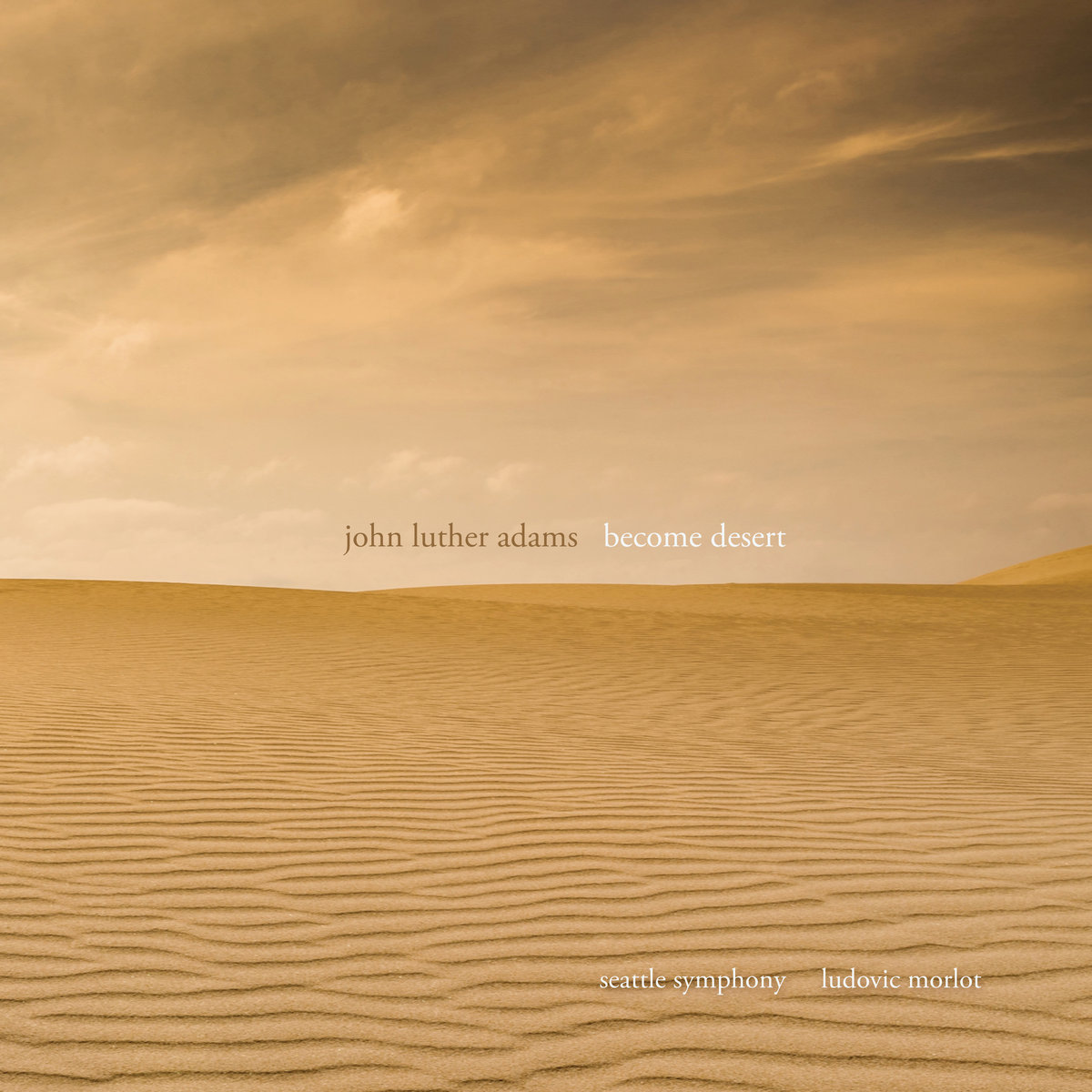 Last edited: